School of Extended Learning
MARK YOUR CALENDAR: Spring 2022 Tuition-free class registration starts December 7.
Fee-based registration starts December 9.
Explore Our Extended Learning Programs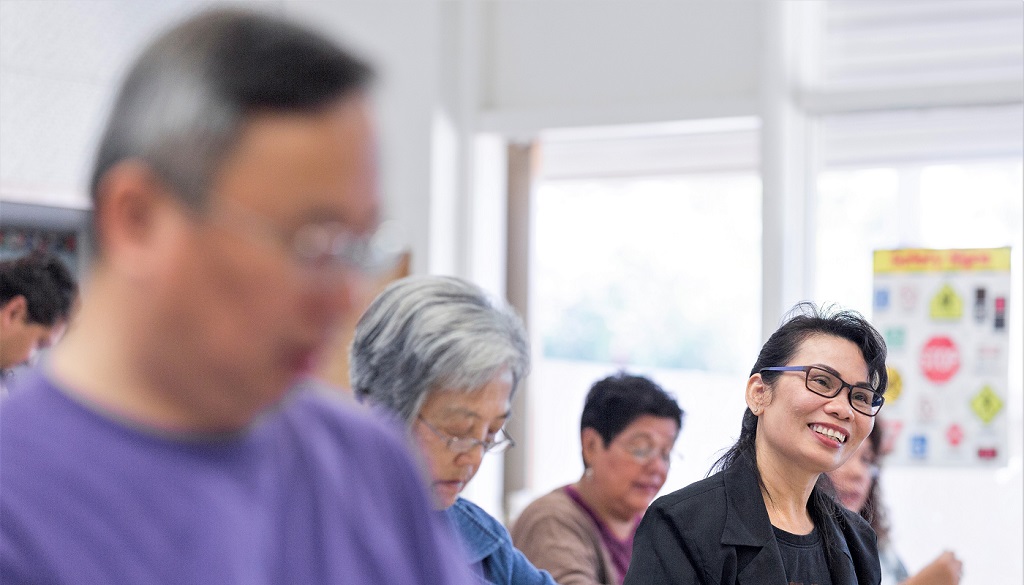 School of Extended Learning offers educational and community programs that serve our diverse adult population. Our programs advance career and life skills, and offer bridges to credit. Discover something for you!
Extended Learning Support
Find answers to important questions about getting help